Durante la Settimana Santa, la Libreria Romani sarà aperta regolarmente con i consueti orari sino a Giovedì Santo, mentre Venerdì Santo osserverà un orario di apertura ridotto dalle 8:30 alle 16:00. Nell'Ottava di Pasqua, la Libreria sarà chiusa il Lunedì...

Con le ultime disposizioni del Ministro della Salute, la Regione Lazio entra in zona rossa a partire da lunedì 15 marzo 2021. Secondo le norme previste, le librerie possono proseguire regolarmente le proprie attività, essendo il libro considerato come bene di prima...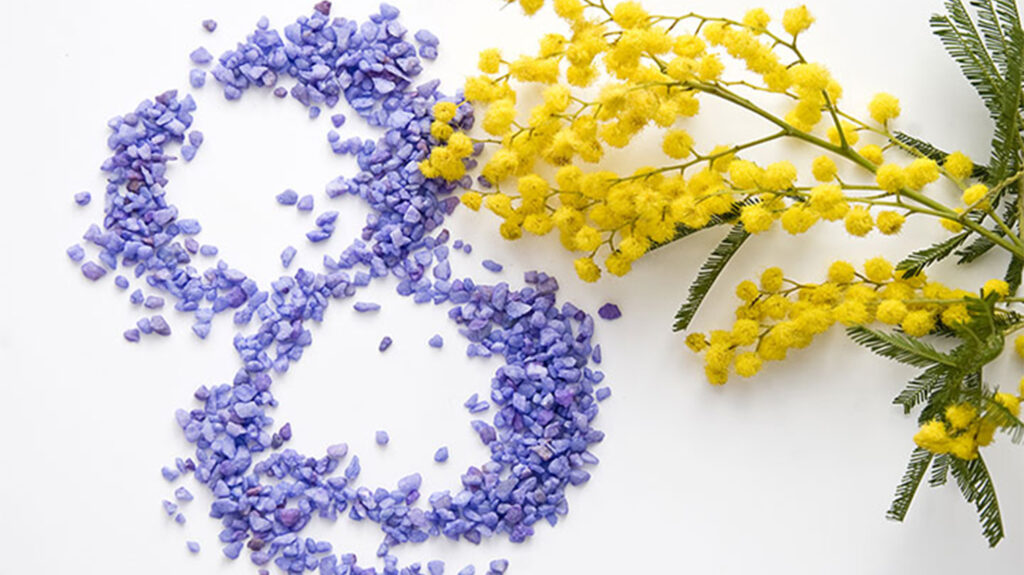 La Libreria Romani celebra l'International Women Day 2021 augurando buona festa a tutte le donne! 🙂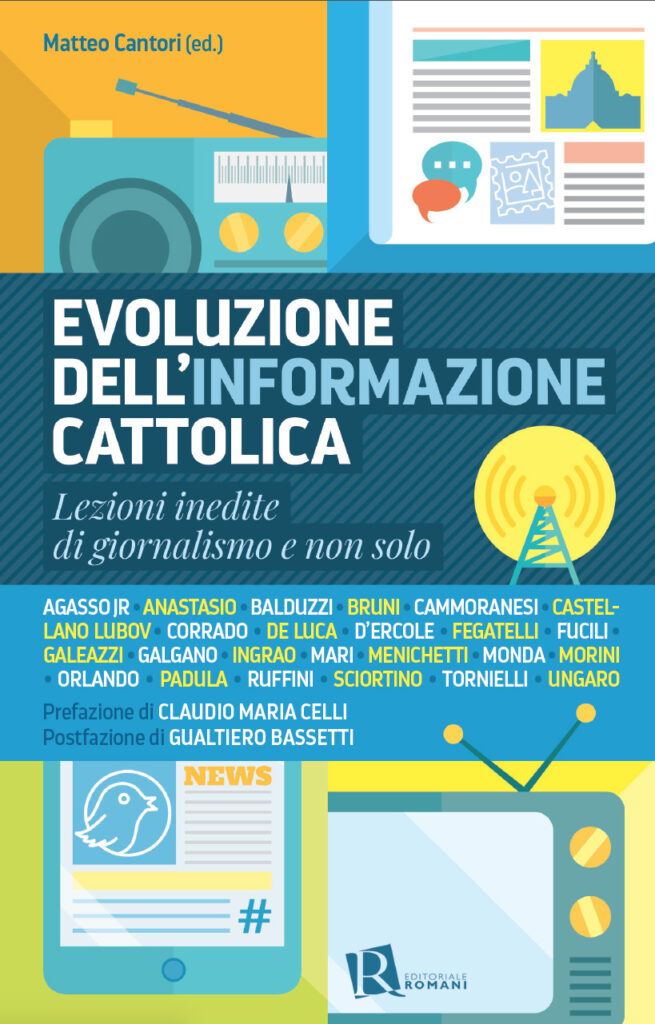 I grandi protagonisti dell'informazione cattolica ci guidano in un itinerario innovativo e inedito di lezioni sul giornalismo e sull'approccio alla nuova comunicazione. Il cattolico che fa giornalismo non è solo colui che deve parlare di Dio all'uomo, ma è...
La Direzione e lo Staff di Libreria Romani augurano a tutti voi una serena e felice Pasqua! The Management and Staff of Libreria Romani wish you all a peaceful and happy...