No Results Found
The posts you requested could not be found. Try changing your module settings or create some new posts.
Set 2020 24
Il 22 settembre 2020, nella Sala Stampa della Santa Sede in Vaticano, è stata presentata la Lettera "Samaritanus bonus" sulla cura delle persone nelle fasi critiche e terminali della vita, redatta dalla Congregazione per la Dottrina della Fede. Nella presentazione...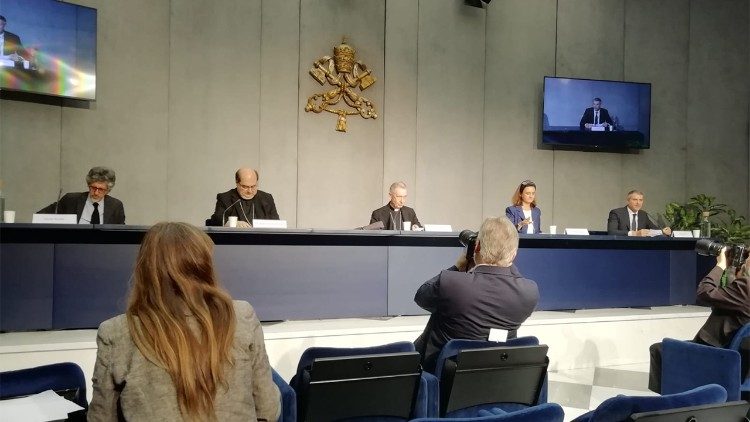 Set 2020 24
È uscito da qualche giorno il nuovo libro di P. Arnaldo Pangrazzi: "Volontari: far bene il bene. Regalare tempo seminare speranza" edito dalla Nova Millennium Romae. Il testo affronta la tematica del mondo del volontariato, dal punto di vista del "Perché fare il...