No Results Found
The posts you requested could not be found. Try changing your module settings or create some new posts.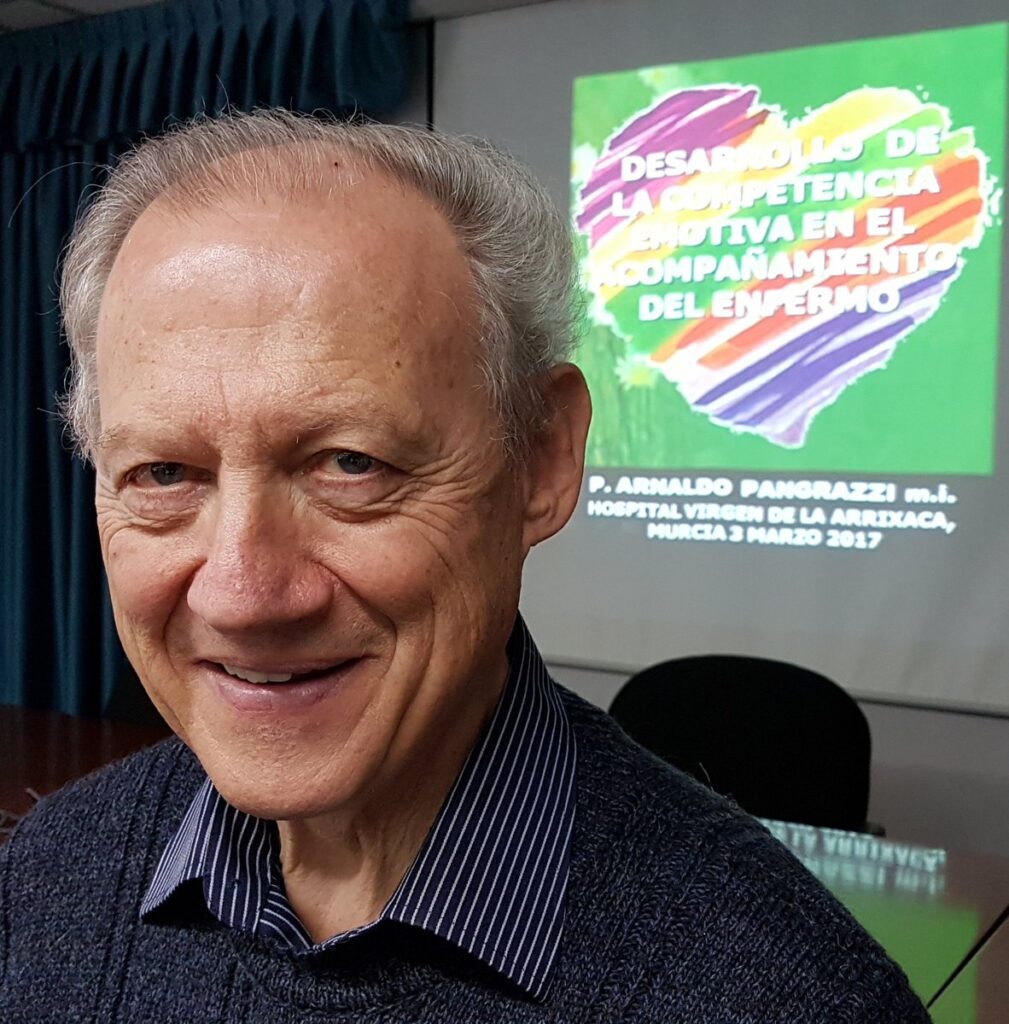 Riportiamo di seguito un'intervista di Padre Arnaldo Pangrazzi pubblicata recentemente sulla rivista "Testimoni", il mensile di informazione, spiritualità e vita consacrata delle edizioni Dehoniane sul suo ultimo libro edito da San Paolo: "Lenisco il mio dolore...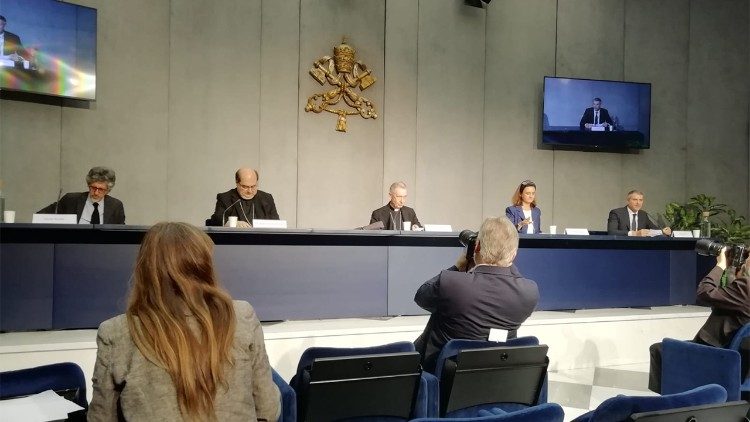 Il 22 settembre 2020, nella Sala Stampa della Santa Sede in Vaticano, è stata presentata la Lettera "Samaritanus bonus" sulla cura delle persone nelle fasi critiche e terminali della vita, redatta dalla Congregazione per la Dottrina della Fede. Nella presentazione...