No Results Found
The posts you requested could not be found. Try changing your module settings or create some new posts.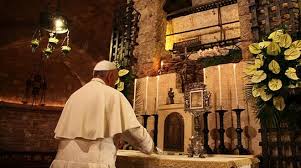 Il volume contiene il testo della terza Lettera Enciclica di Papa Francesco sulla fraternità e l'amicizia sociale che verrà firmata ad Assisi il 3 ottobre 2020. Il titolo trae spunto dallo scritto di San Francesco: "Guardiamo, fratelli tutti, il buon pastore che...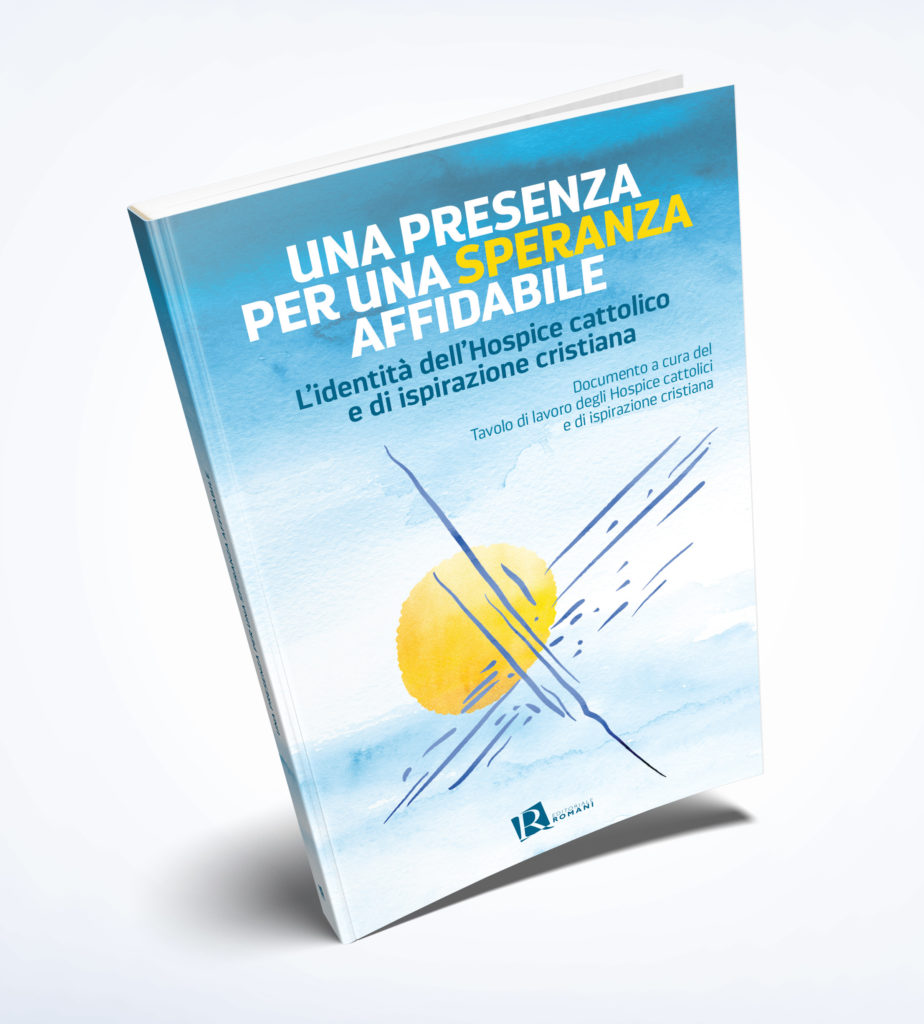 Riportiamo l'articolo della CEI sulla presentazione del nuovo Documento a cura del Tavolo di lavoro degli Hospice cattolici e di ispirazione cristiana dal titolo: Una presenza per una speranza affidabile pubblicato da Editoriale Romani. «Una presenza preziosa sul...