No Results Found
The posts you requested could not be found. Try changing your module settings or create some new posts.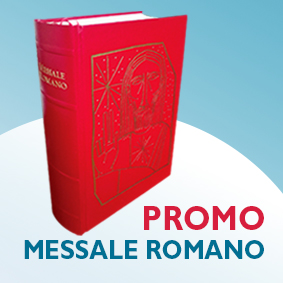 A cinquant'anni dalla pubblicazione del messale di Paolo VI, la Chiesa italiana presenta la nuova edizione del Messale Romano «immagine fedele del cammino percorso dal rinnovamento liturgico nel nostro paese». È disponibile il nuovo Messale che diventerà...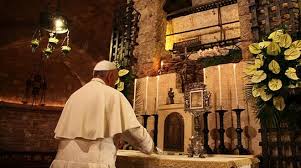 Il volume contiene il testo della terza Lettera Enciclica di Papa Francesco sulla fraternità e l'amicizia sociale che verrà firmata ad Assisi il 3 ottobre 2020. Il titolo trae spunto dallo scritto di San Francesco: "Guardiamo, fratelli tutti, il buon pastore che...