No Results Found
The posts you requested could not be found. Try changing your module settings or create some new posts.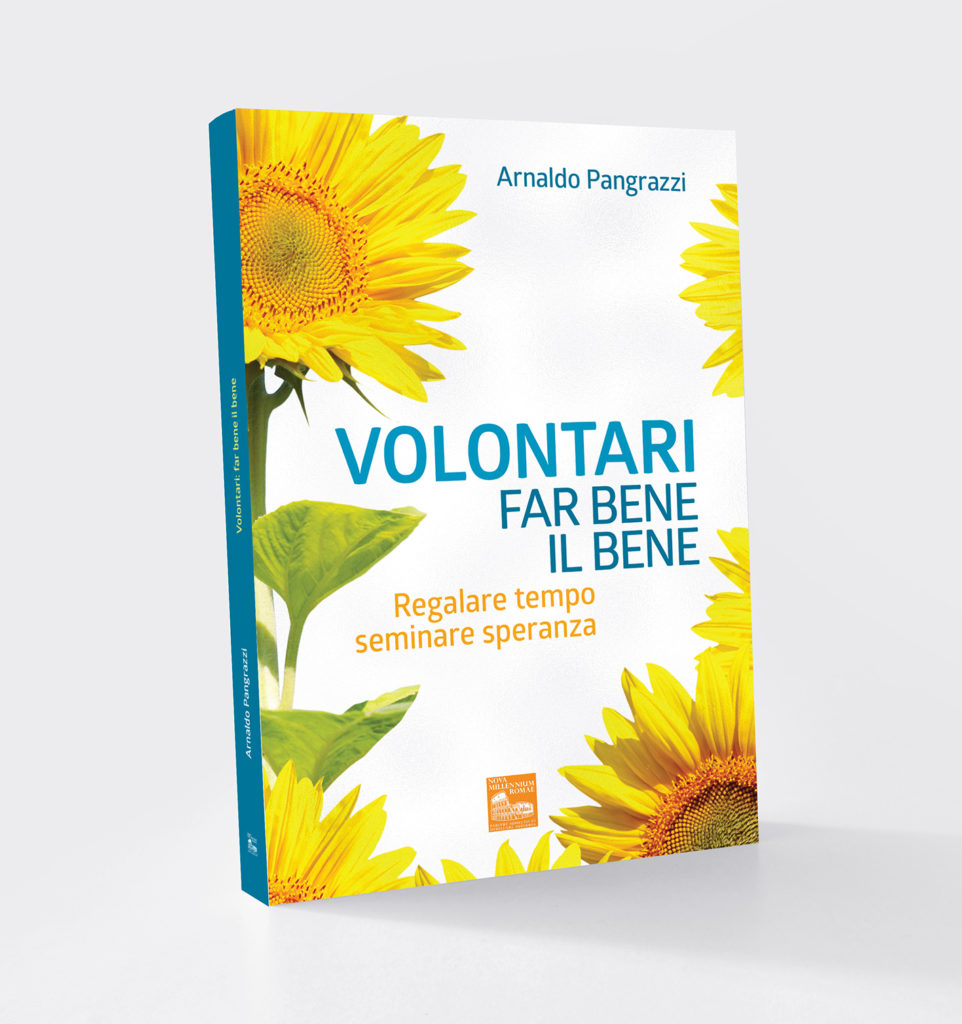 È uscito da qualche giorno il nuovo libro di P. Arnaldo Pangrazzi: "Volontari: far bene il bene. Regalare tempo seminare speranza" edito dalla Nova Millennium Romae. Il testo affronta la tematica del mondo del volontariato, dal punto di vista del "Perché fare il...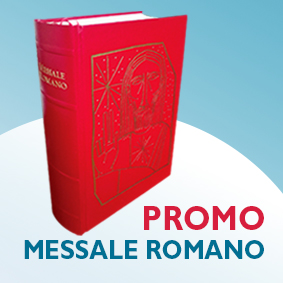 A cinquant'anni dalla pubblicazione del messale di Paolo VI, la Chiesa italiana presenta la nuova edizione del Messale Romano «immagine fedele del cammino percorso dal rinnovamento liturgico nel nostro paese». È disponibile il nuovo Messale che diventerà...